Welcome to my site
Hope you enjoy your time here.
I have a kennel and my name is Carina. I live in a small town called Berghem which is about 50klm from Gothenburg-Varberg-Borås.
The Kennel is approved by the FCI and I am a member of the SKK, SSRK, SBK, Marks agility club, Byrackan dog club for all and a lot of breed clubs.
I've had dogs all my life and was educated as a ring steward, instructor in puppy and dog obedience training, tracking, agility and dog masseur.
My main interests are dogs, my saltwater aquarium, gardening, my parrot and my grandchildren.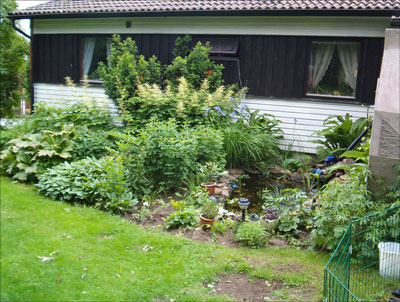 Back garden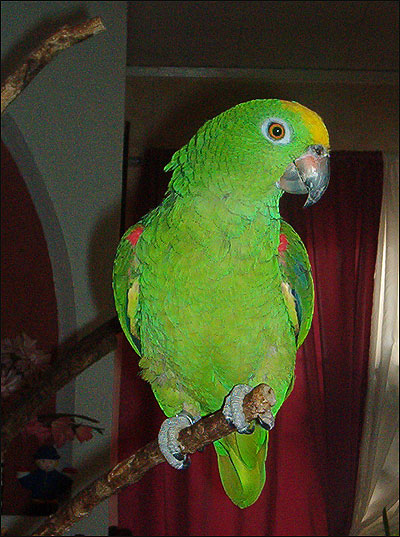 My parrot, Akko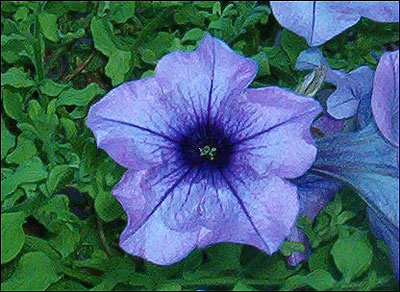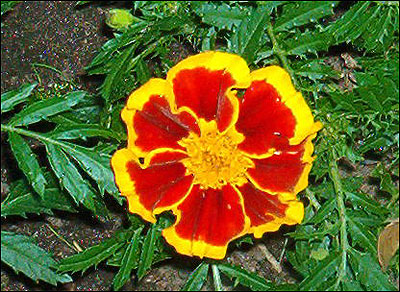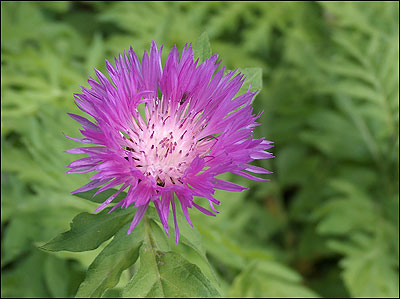 © Carina Ris – 2010